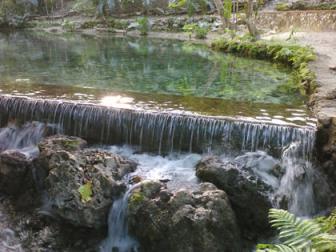 Spirulina, Chlorella, Wheat & Barley
© 2018 All Rights Reserved.
Certified Organic, Kosher, Non-GMO Whole Foods
Spirulina, Chlorella, Barley, Wheat Grass, Alfalfa, Beet Root
Juice Powder or Tablets.


For other similar products of interest, specific product quantities not shown,
international shipping inquiries or for current prices and available discounts
Email or call 305-360-2414

Email or call us if you would like a test sample of an item sent to you.
After contacting us click on the Pay Pal "Pay Now" button.
(For small sample size you only pay delivery costs)
For scientific research information on Graviola See Video here or Research links
Other Products and Services: